Home Features That Help You Sell Faster
92% of buyers say they desire a laundry room. This is one of the top home features that Help You Sell Faster. A laundry room helps the homeowner with the daily chores. All you have to do is throw your dirty clothing into the wash and set it and forget it. An hour later, check back, take the clothes from the washer and throw them into the dryer. Set it and forget it once again and go on with your daily chores. A convenience to die for.
For those of us who have sold houses in the past, we know that specific features help sell your home faster.
Here's the list:
Laundry Room 

Energy Star Appliances and Windows

Exterior Lighting

Patio

Ceiling Fans

Full Bath on Main Level
Hardwood Floors on Main Level
Garage Storage
More Insulation than Required by Code
Eat in Kitchen
Walk-in Pantry
What surprised me from the list was #5 – ceiling fans and also #9 excessive insulation, but what do I know. My choices instead would be a fireplace because, don't be fooled, Central Florida does get a little chilly in the Winter and it would be nice to have a fireplace you could snuggle up to. Natural light would be another choice. Nice big windows to let all the light in, maybe accordion sliders to a lovely patio or pool. All bringing in an extreme amounts of light.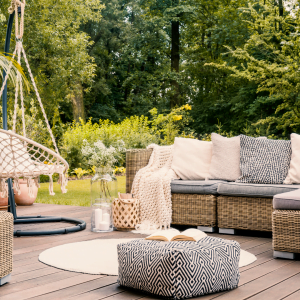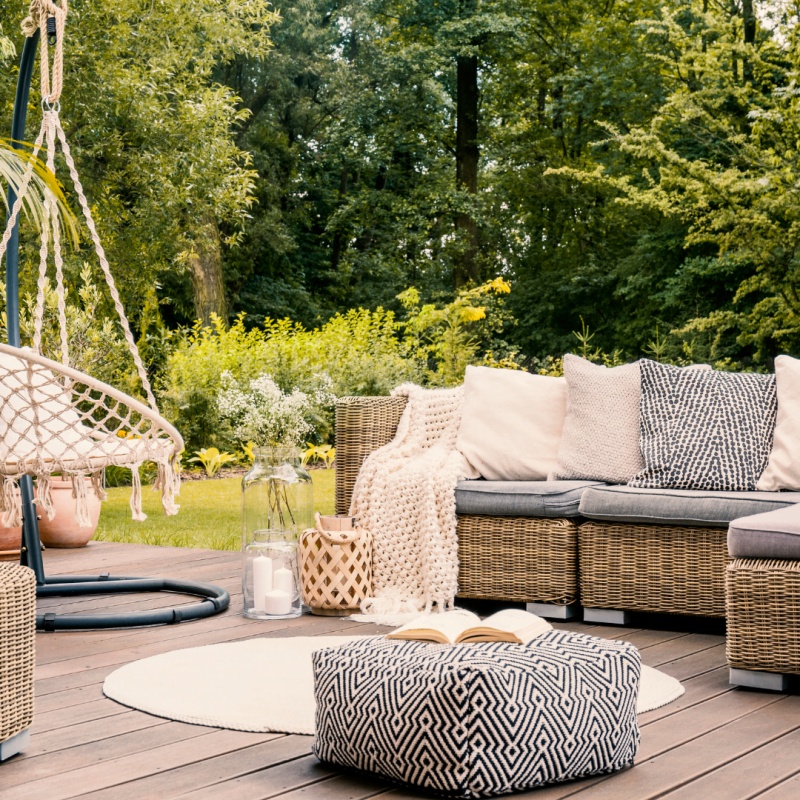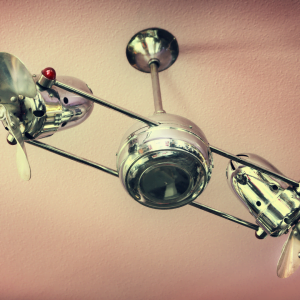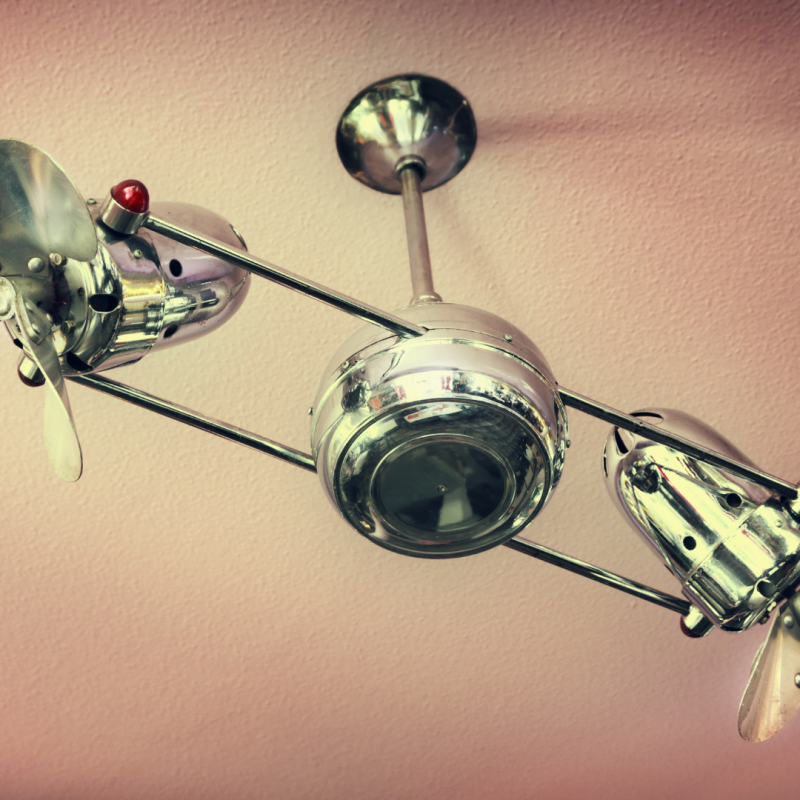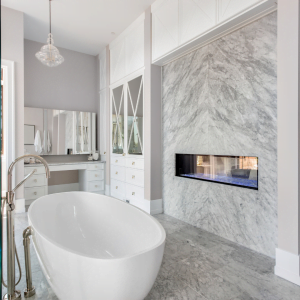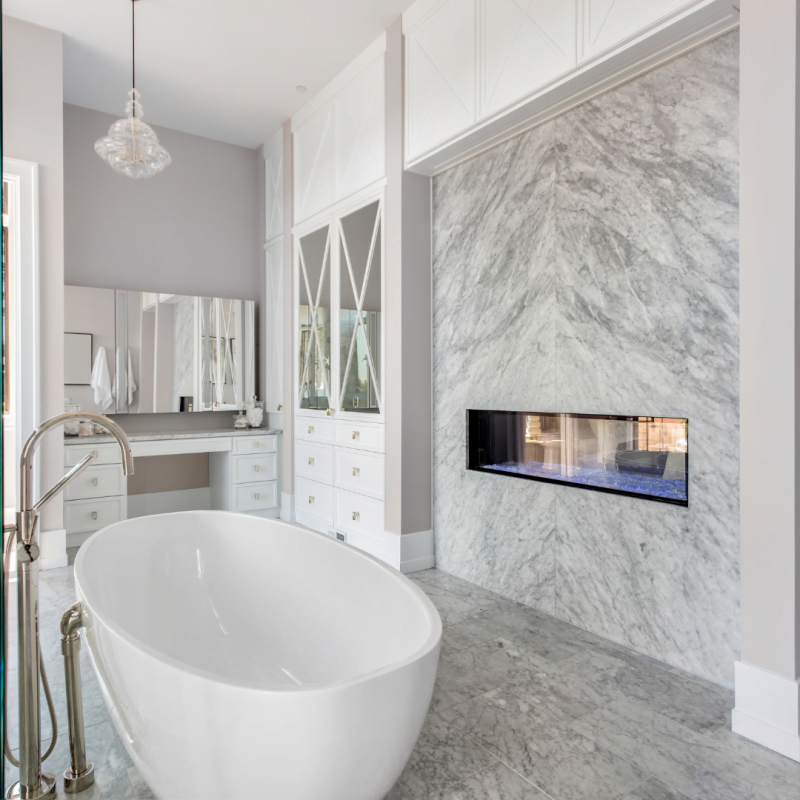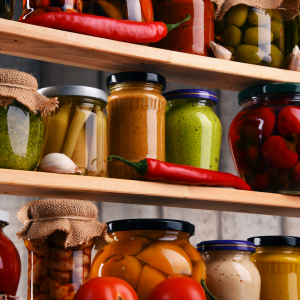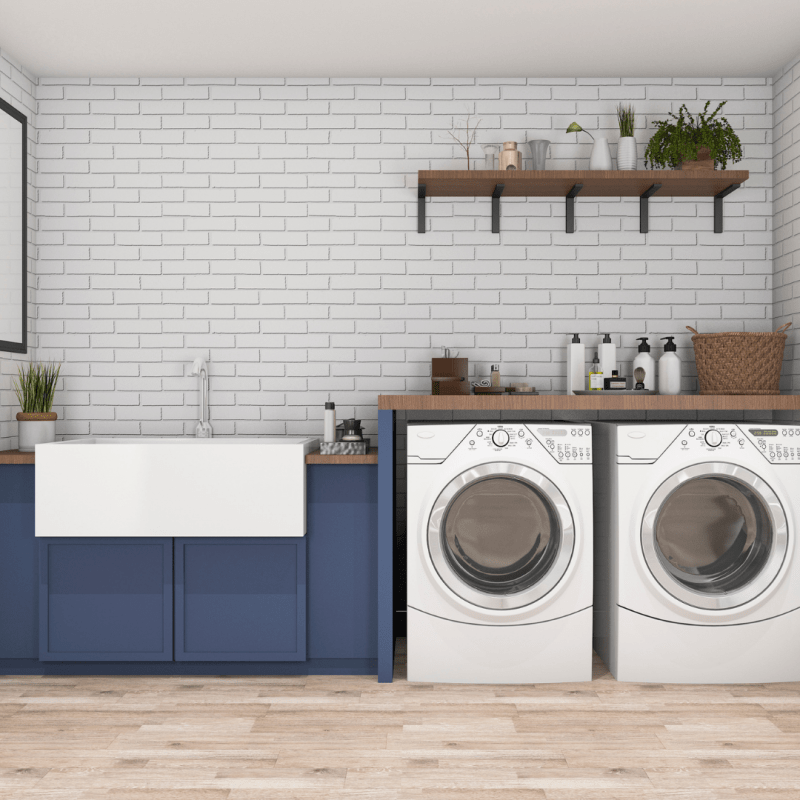 Enjoy the infographic.
Sourced from FloridaRealtors.org